philosophy
Marc Wilmes Design has grown from one young creative to an agency of 7 (more or less) young and (all the more) creative people.
Marc Wilmes Design is today a full-service, independent communications agency with its own graphics workshop.
Our graphic designers and web developers will be delighted to help you with all your requirements and will not shy away from any project!

Marc Wilmes Design works - wherever possible - with Luxembourgish printers. We are committed to high quality, and meeting deadlines is the basis for serious cooperation with our customers.

It is also important to us that our products are manufactured in a socially responsible and environmentally friendly manner, with attention paid to sustainability when choosing products and materials.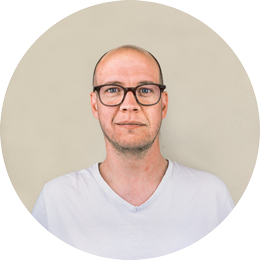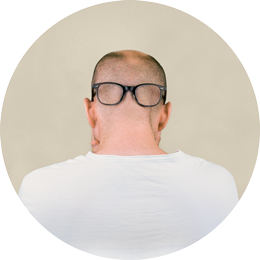 Marc Wilmes
founder & managing director | Dipl. Kommunikationsdesigner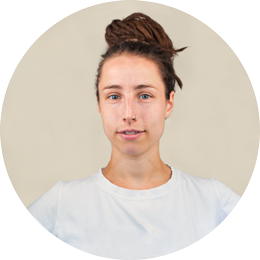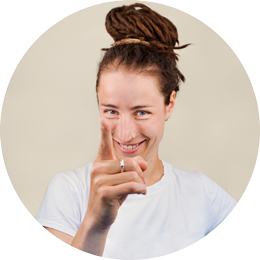 Jeanne Hoffmann
senior graphic designer | Communication Design B.A.


Kerstin Hufer
senior graphic designer | Communication Design B.A.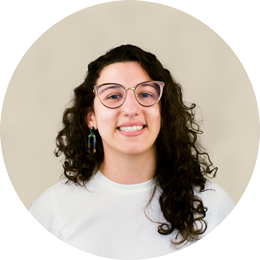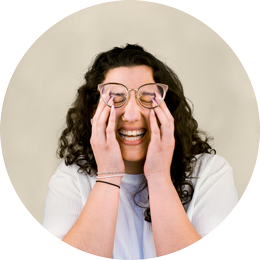 Ana Da Silva
graphic designer | BTS Réalisateur Graphique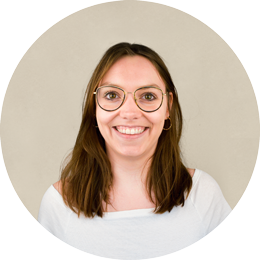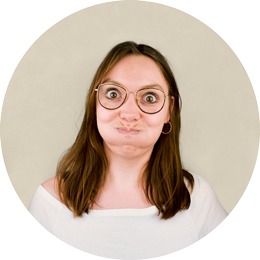 Jil Schmit
graphic designer | Communication Design M.A.

Hadi Sarinen
senior graphic designer | motion designer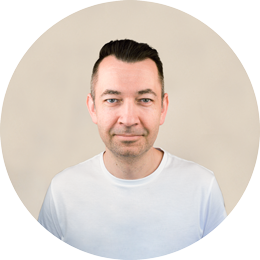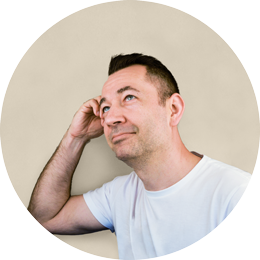 Attila Simon
lead developer | Mediengestalter Web

Steve Hilger
web developer | BTS Informatique